Hey all, noticed this story and was pretty amazed. Hopefully you have recently heard of Yves Rossy the 'RocketMan'
Yves Rossy News Search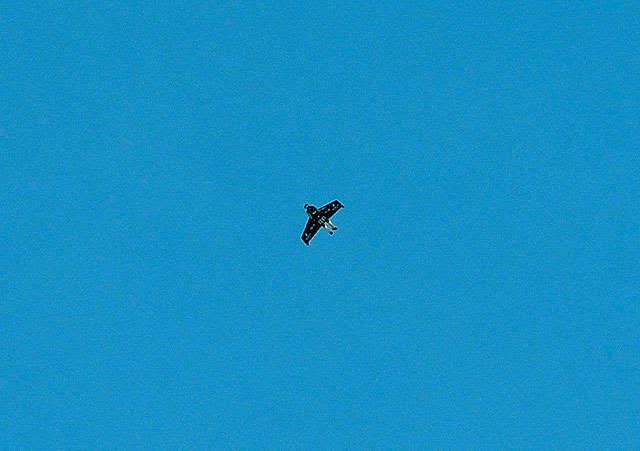 He very recently managed to cross the English Channel which took about 22 minutes and took about 10 minutes.
well.... it looks like he encountered the classic cigar UFO!
Yves Rossy Spots UFO
The shiny "cigar-shaped" object was spotted as the Swiss daredevil became the first man to fly from France to Dover with a jet wing
Nick Pope is interviewed within the story so interest has been taken into account (although Nick Pope seems to be the ONLY ufologist that the papers will touch).
What do you lot think? pretty cool? I haven't actually viewed the video on the page that much because I've given up on watching highly compressed footage of objects which are about 10 pixels in diameter!
[edit on 30-9-2008 by TheGreensGoblin]
[edit on 30-9-2008 by TheGreensGoblin]
[edit on 30-9-2008 by TheGreensGoblin]