PODcast:
The HD Best Of The Rabbit Zone 15
This is the HD VERSION of one of the BEST of the Dave Rabbit "Rabbit Zone" Series of Rock Music Shows which began in 2006. Dave introduced over 200 ARTISTS and THEIR SONGS from AROUND THE WORLD that were independent artists and unsigned at the time who simply wanted their music to be heard on "The Rabbit Zone". Some of the bands that were featured have gone on and become quite well known around the world. Enjoy this trip back in time.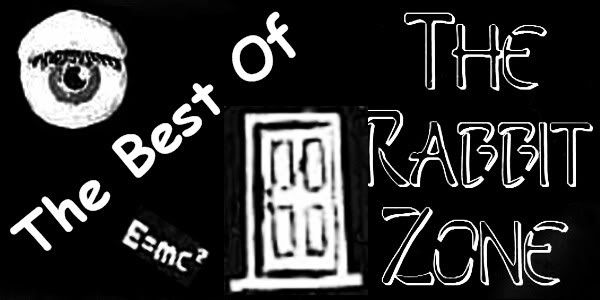 If You Enjoyed The Show –
FLAG THE MUTHA
!
To

DOWNLOAD

This Program,

WINDOWS ONLY

, Put Your Mouse Cursor Over the

BLUE SHOW FILE NAME

, Then

RIGHT CLICK

. Slide The Cursor Down To

SAVE TARGET AS

And Then

CLICK

.... Now Just Decide

WHERE

You Want To Download The File To And

CLICK SAVE

.

length: 37:43
file: btsmpod_2597.mp3
size: 17687k
feed: btsm
status: live (at time of posting)

There are over

200

different bits of

VIDEO COMEDY, AUDIO COMEDY, RANTS, SKITS, BITS, GAGS and MUSIC SHOWS

on my

Pod-O-Matic

Podcast Home Page.

Dave's Pod-O-Matic Home Page is located at:

daverabbit.podomatic.com...

WARNING - SOME EXPLICIT MATERIAL!



PLEASE USE THE Pod-O-Matic SEGMENT TAGS AS YOUR GUIDE FOR APPROPRIATE LISTENING TASTES

.


[edit on 9/28/2007 by Dave Rabbit]