For comparison purposes here is Hoagland's famous Castle photo from AS10-32-4822
The first pic is a cropped pic that was shared with me by another member who showed me some anomalies on the surface. I don't want to post the whole pic as i feel that person deserves the credit for finding the new surface anomalies that are very evident in other parts of the pic that you cannot see. However, the structure was in the sky was not mentioned so i'll post here as its so small you cannot see it in the panorama shot unless u zoom in and nothing else of importance can be seen on the surface. On the right is the zoomed in structure which appears to resemble the castle.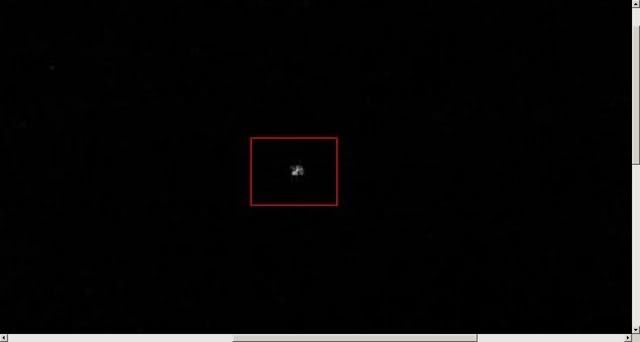 Below is a pic taken from the Lunar Orbiter which seems to show either another space station above the surface of the moon or possibly a UFO. i have no clue what it is but it is strange looking. i don't believe it resembles the castle. If any of these photos have already been posted on another thread here - oops.