This seems like basic physics to me.
From looking at the video this is not heat generated by friction, so please explain why this would not work? It is how basic electricity generators work.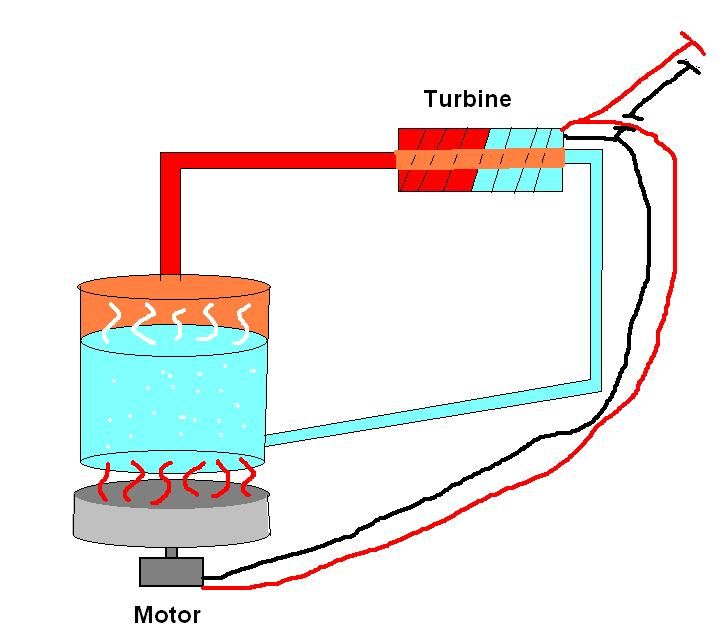 You would need an initial input to rotate to motors but afterwords the power generated by the generator would take over, you could then use that power to also charge a battery, so it could start its self in the future if it needed to be turned off for maintenance or to replace the magnets.