First the News Story:
2 charged with filing false claims to get Indiana State Fair stage collapse money

(CNN) -- Authorities in Indiana have charged two women who are accused of falsifying hospital records to collect money intended for victims of the Indiana State Fair stage collapse. Both women claimed they were injured when a stage collapsed at the Indiana State Fair in August, killing seven and wounding 61, authorities said. "It is particularly troubling that individuals would attempt to illegally profit upon a tragedy such as the State Fair stage collapse," said Marion County Prosecutor Terry Curry. "We will not stand idly by while greedy individuals take from those who are truly deserving of compensation from this tragedy."
CNN
And the pictures of the Ladies: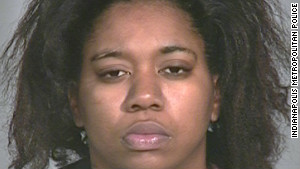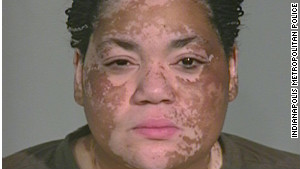 Now the concert they claim to be attending:
SUGARLAND
Ok, I do not believe in Racism, nor do I believe one should be subject to the "culture" of ones race. But the fact is that their is a cultural difference in the various races, especially here in Indiana, whether I believe there should be a difference or not.
So I found it quite comical when I read this article on cnn, then looked at the pictures of the women.
Now just how often do two different African American Women (probably from lower income areas) go to a Sugarland concert?
Did they not think the scam would be figured out pretty easily? I don't know what to say, I am lost for words on how stupid some people are.
Yes they could have been workers, but I doubt that very much though.
edit on 28-12-2011 by tw0330 because: (no reason given)