The 2011 winners of Nikon's 'Small World' photomicrography competition have been revealed... First place went to Dr. Igor Siwanowicz of the Max Planck Institute of Neurobiology in Germany and his portrait of a green lacewing larva:

Igor Siwanowicz, Portrait of a Chrysopa sp. (green lacewing) larva (20X)

The Nikon International Small World Competition first began in 1974 as a means to recognize and applaud the efforts of those involved with photography through the light microscope. Since then, Small World has become a leading showcase for photomicrographers from the widest array of scientific disciplines.

A photomicrograph is a technical document that can be of great significance to science or industry. But a good photomicrograph is also an image whose structure, color, composition, and content is an object of beauty, open to several levels of comprehension and appreciation.
Nikon Small World
I love the world of microphotography and have seen a few threads here on ATS with some amazing micro pictures. (To add, I searched and searched and couldn't find a thread of the 2011 winners, but, if I missed it and it's already been posted, I sincerely apologize!) It's awesome to peek into a part of life that we aren't normally able to see with our naked eyes. Kind of puts things into perspective... They are to us as we are to ____.
Second Place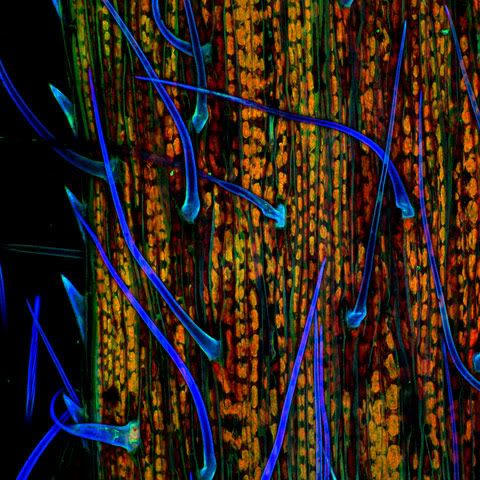 Donna Stolz, Blade of grass (200X)
Third Place

Frank Fox, Melosira moniliformis, living specimen (320X)
A few more: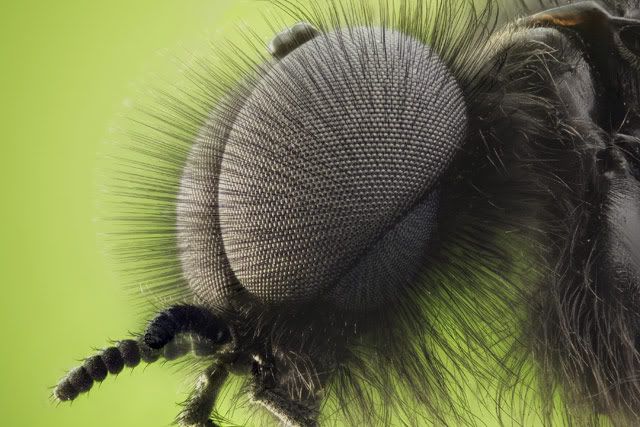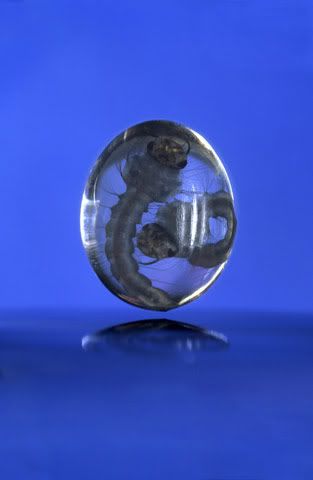 (Mosquito larvae in water droplet)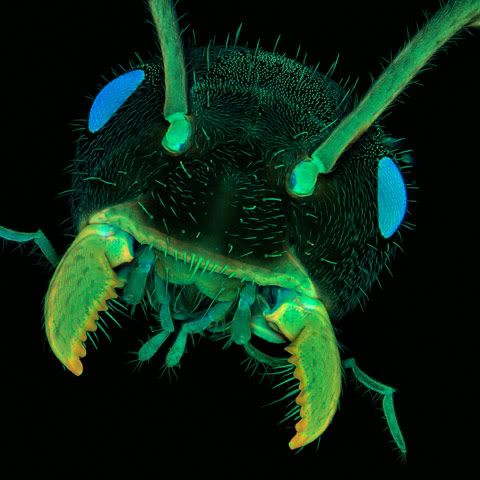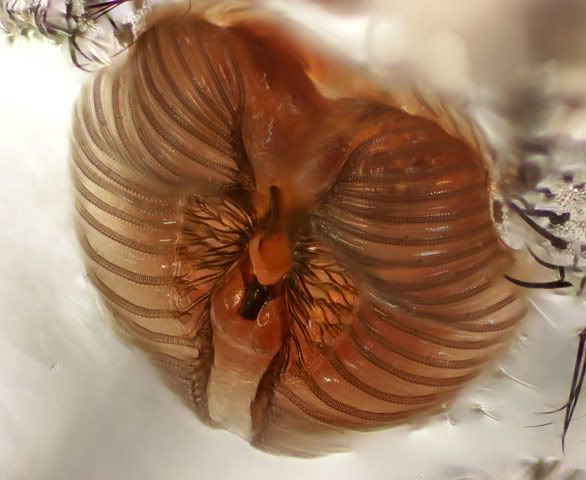 (Mouth of common fly)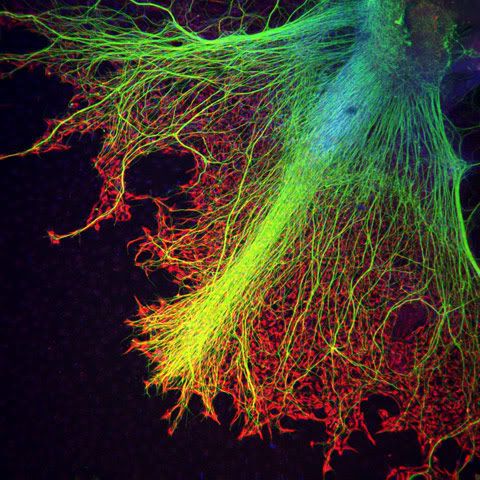 (Neurons)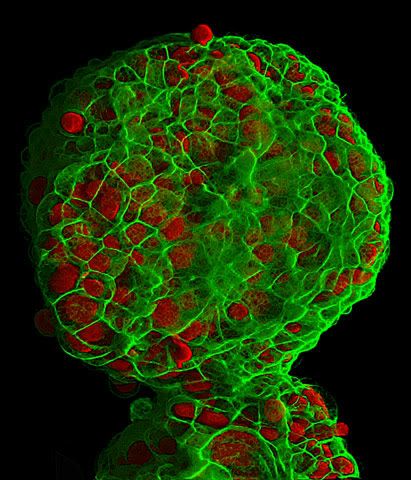 (Breast cancer cells)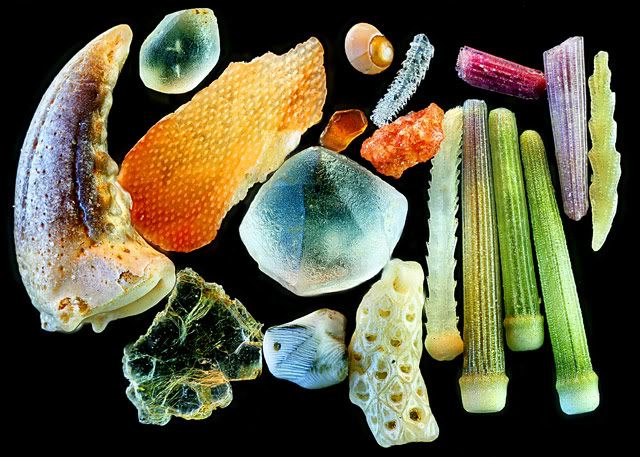 (Sand)
And my personal favourite,
(Water flea and green algae)
You can view the entire 2011 gallery (and more detailed descriptions of the photos) on Nikon's Small World site -->
Here's the link again