Found this random story and though I'd share it here.

According to Professor Kim Young-soo of Sogang University in Seoul, South Korea, interviews with a number of North Korean defectors revealed that skinny jeans (Hipster couture), adult films, and yes, human excrement are selling like "hot cakes."
Whaaaat?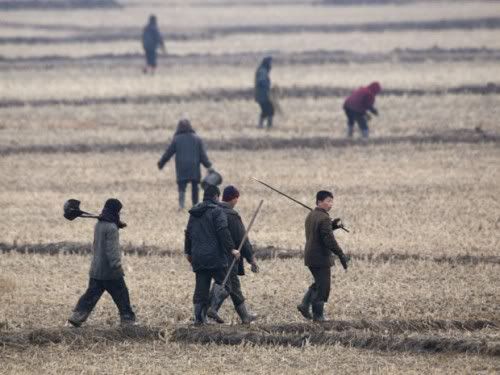 According to Kim, households used human waste as fertilizer. Since the average human probably doesn't produce enough waste each day, some shops have begun selling it to deal with the shortage.
Fair enough.
Source
edit on 26/10/2010 by TechUnique because: (no reason given)