One more good reason why Intelligent life Must exist elsewhere!
Of course we all know about the vast amount of stars capable of sustaining life out there in the universe. That unimaginable space for potential life..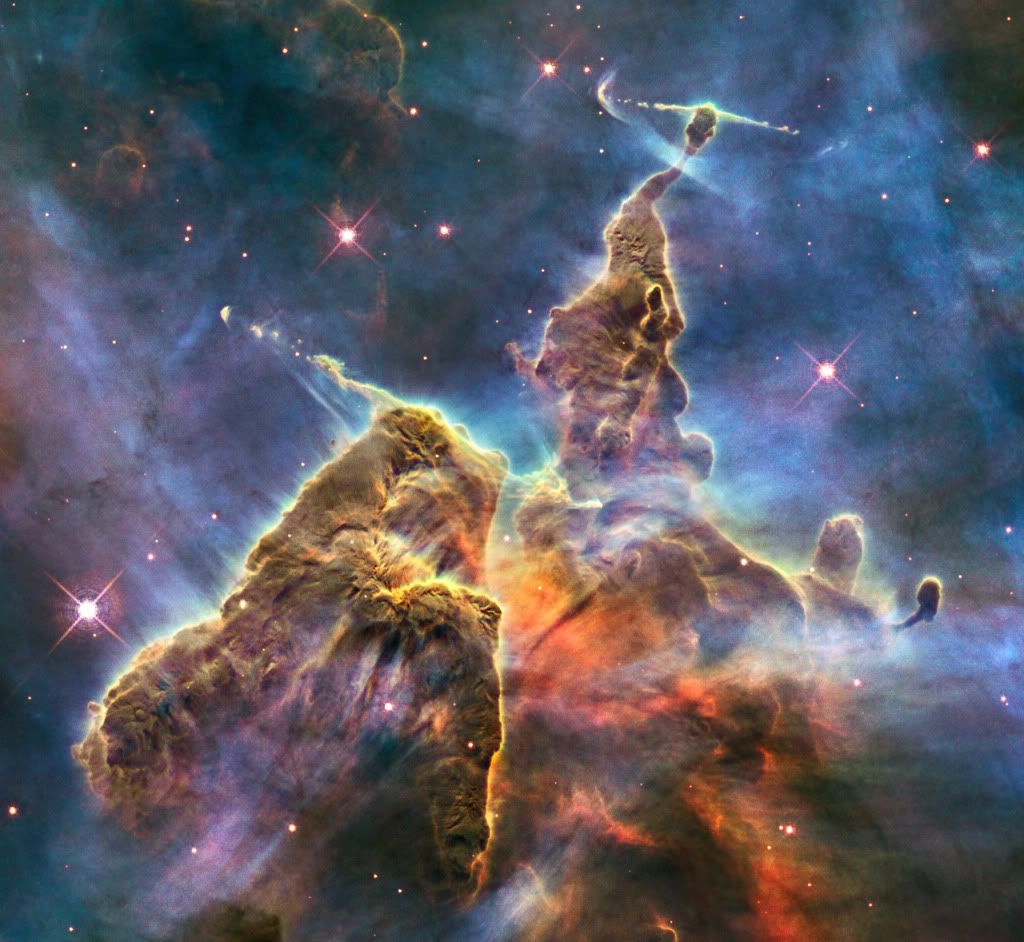 But here is another way to bring the possibilities of other life in the universe more close to home.. Comets.
Comets as we understand them are generally made up of the following;
"water-ice, minerals, dirt, and rocks – basically most of the elements found here on Earth." -
Source.
Water is the most vital aid to our life here on earth!
So now we have established that most of the elements found here on earth are on these comets lets find out roughly how many of these comets there are in our solar system alone.

The Kuiper Belt is the frozen remains of a disk of primordial material that condensed into our present solar system five billion years ago. As many as 10 billion icy bodies 10 miles or more across orbit the Sun in this region stretching from just beyond Neptune's orbit to about 9 billion miles out.
-
Source.
As many as 10 Billion Icy Bodies!?
In our solar system alone?
Just think of how many of these water filled bodies are around the universe? Hitting planets with the ability to produce life and increasing the likeliness of life on those planets. Planets which have been around for a lot longer than ours has. Meaning it is very likely in my opinion that there is life a lot more advanced than us somewhere out there in the universe. The big question on a lot of peoples minds is "Are they interested in us?"
Only time will tell..
The possibilities are endless.