Ley lines are the strongest paths for earth energy to travel. They are typically depicted as straight lines connecting many sacred sites to each other. Frequently, large stone markers and monoliths are found on many of these paths. While doing a little research on the three main burial mounds in North America, I have found that they form a very nice equilateral triangle when connected by straight lines.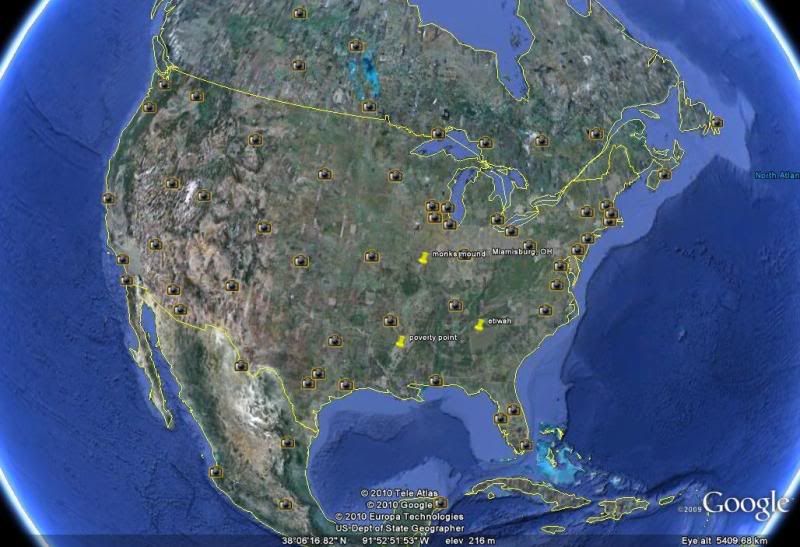 I found a map of American ley lines that does not factor these points in, but it would fit very nicely in the map that has been drawn out, as seen here.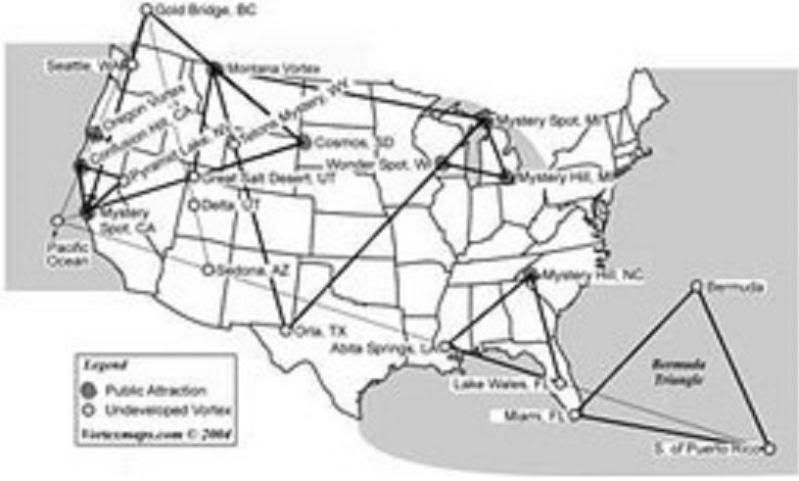 (side note) Most maps of ley lines put a very strong point on southernmost Florida. This is also where The Infamous Coral Castle has been built and moved seamlessly.
www.youtube.com...