But the movies today have more and more Illuminati / Sun Pyramid symbolism in them.
I can show you thousands upon thousands of examples.
Now they are even making a Big Budget movie about the Illuminati, and I wonder why.
(Angels & Demons)
All these Masonic symbols are everywhere... and the public is completely oblivious to them. But people here on ATS can spot them.
Look at this movie...
We all know the Wizard of Oz has some Occult symbolism in it... or at least we should... but what about the WIZ (1978)?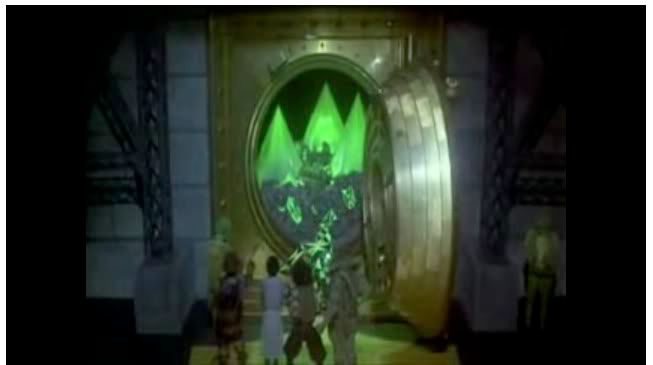 They enter some kind of portal with three pyramids on the other side...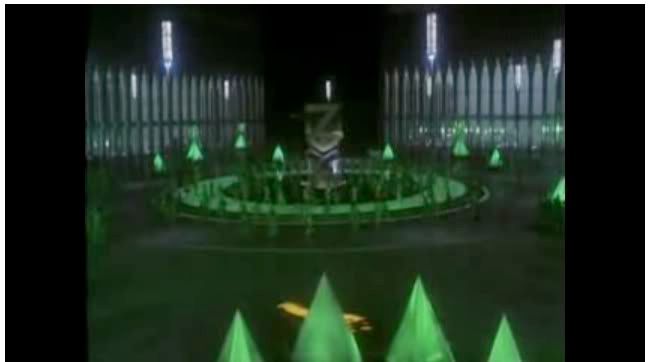 They see some kind of possible ritual when they enter?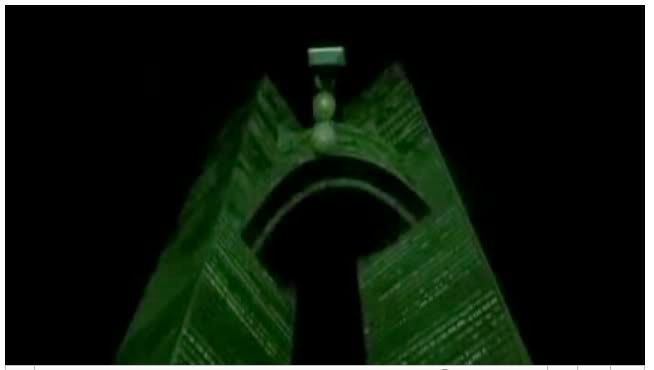 The Twin Towers are connected...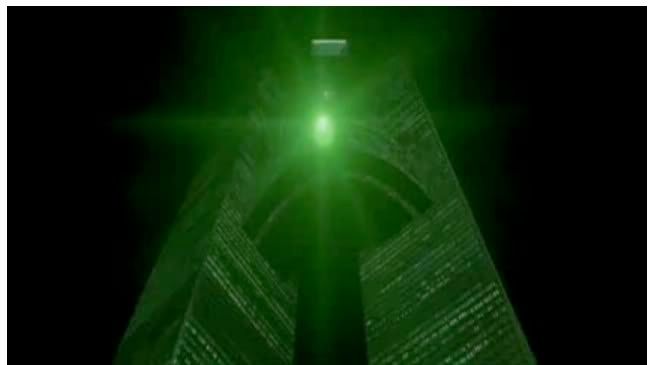 A flash of light...
Then a red light...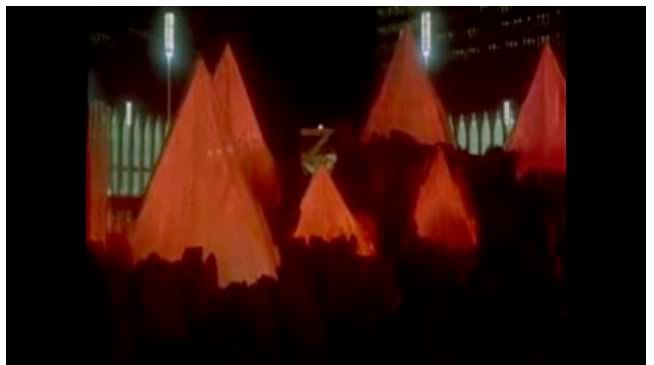 and pyramids turn to red...
Now there is something going on in this movie... But if this is completley normal to you... then so be it.