reply to post by SpartanKingLeonidas
Major state pension funds will be reporting 08 financials by the end of March. Expectations are grim...up to their necks in bad investments. My 84 yr old mother relies heavily on the Calpers plan to supplement income from a couple other moderate sources. When the pension funds are no longer able to service their outstanding obligations to our parents...the elderly,
maybe
then we will be inspired to move from laptop..to..log-jam.
Perhaps we need to review 06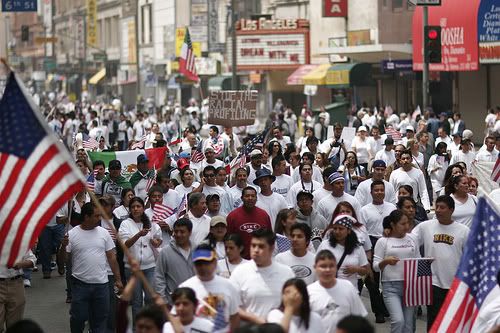 Millions voiced their protest...the majority weren't even citizens.