Well, as we all know Bear Stern, Freddie Mac, Fannie May, and AIG needs a handout from Washington in order to keep going and thus ensure that our entire economy doesn't hit the toilet.
Well I was thinking last night, well it's not fair for us Americans to have to pay for such a plan. I mean, it's not MY fault these companies are going under.
So I came up with a solution that will solve two major problems in the US the first one of course is the Wall Street issue, the second one is the just punishment for one of the worlds most evil products to ever hit the store shelves.
We all have heard of this product, some of us even use it with much frustration. Those that do not use it are glad they have the intelligence not to have bought such a dastardly product.
So my solution, a simple solution, one that will help wall street and keep the FED from gaining too much power is this.
Make the person responsible for the worlds worst product release ever pay for the bailout of wall street!
I of course am referring to none other than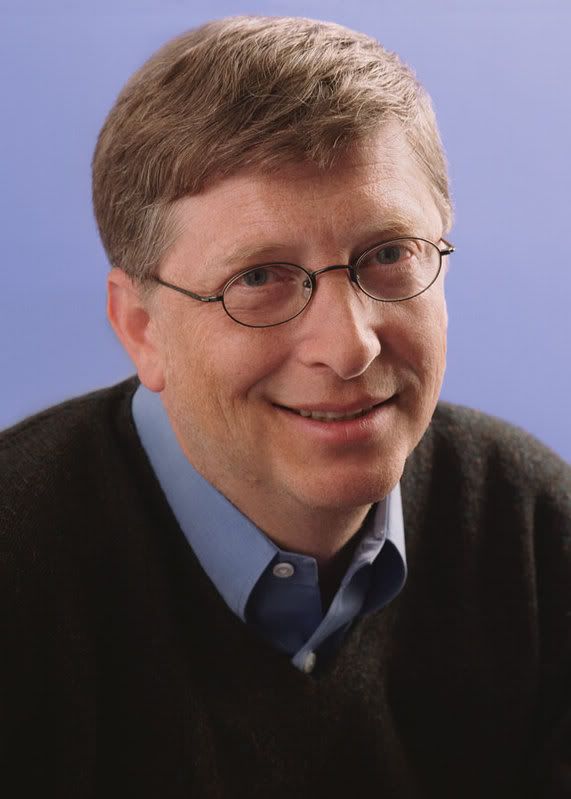 BILL GATES!
Why make Bill Gates pay 700 billion to fix wall street?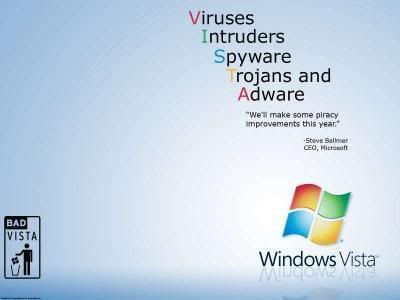 Thank you, I am happy to help!
[edit on 9/24/2008 by whatukno]