Originally posted by mike_b
Richard C. Hoagland is a known hoaxer and crazy and his claims hold no validity in the scientific community. He was fired from NASA because he threatened to disclose made up information and when NASA was sick of it,

they terminated his ass.



Wow! That was a stinker, if ever there was one!! And here's one of the reasons why they 'terminated his ass'!!!
Here's a pic of what he stresses is proof of forests on Mars! If he's blatantly misinterpreting this image, how reliable is he? His credibility has sure taken a beating this time!
Pic taken from Hoagland's 'Enterprise Mission'
So what he contends is that the pic above clearly shows forests on the surface of Mars.
But what's the fact? Check out the images with progressive resolution (below) and you'll see what I mean.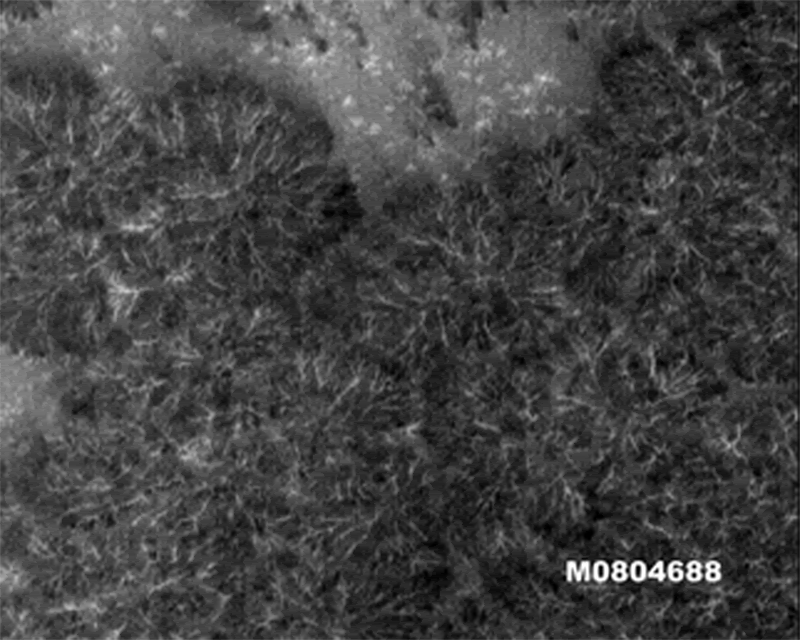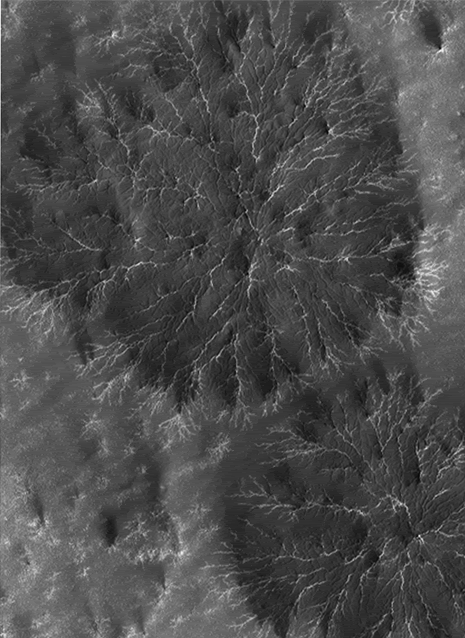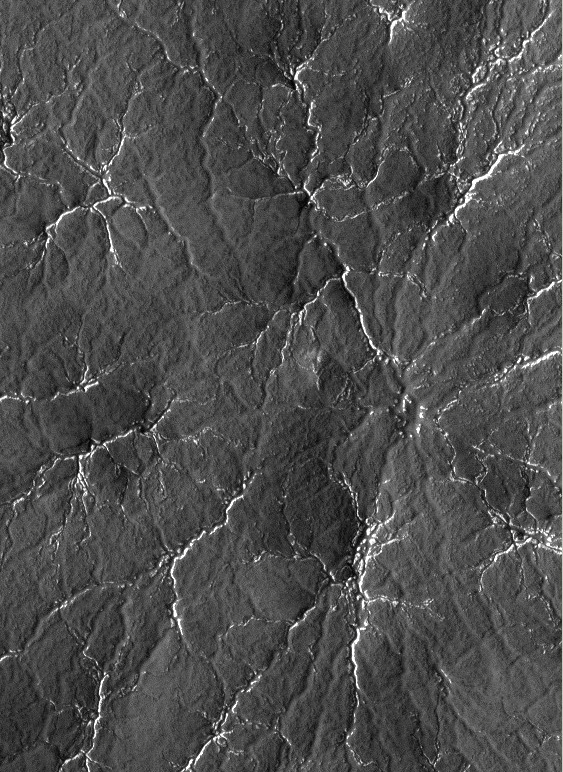 South Polar Region PSP_003443_0980
Credit: NASA/JPL/University of Arizona
Do they look like trees or just cracks/fissures on the surface of Mars? But Hoagy insists they're trees/vegetation! Now he'll probably change his mind….or will he put another spin on it?
But hey! I saw him on the National Geographic channel yesterday. What gives? Has Hoagy improved his TRP ratings some??
Cheers!