you are already bar coded your clothes your fillings your blood.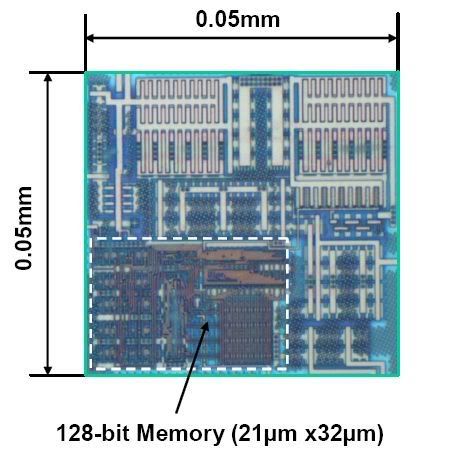 Google Micro RFID.
This Verichip is not what they use this is done for physcological study.
People are RFID chipped daily and without there permission or knowledge REAL ID
And the Veri chip are old technology.
This is not what they plan to use to mass chip.
This is fake. social experiment chip
[edit on 19-9-2007 by infamouskiller]