Ok! I have a double mission of sorts here.
Firstly I would like to show part of my photographic portfolio, these are a small quantity of my pictures that I have a real liking for, and I would like anyone who is interested to scan through and if you like any please comment.
The second part of my mission is to show this set of pictures to my friends at ATS as a guide, and insight in to why I take photographs.
I recently have noticed a few anomalies in some of the pictures I have taken here and there and I have presented them to ATS for discussion they can be found in the following three links:
PLEASE NOTE UFO DOES NOT MEAN AN ALIEN SPACESHIP!!!
Wow! My first UFO photograph!
Hey! My second UFO photograph!
Four new photo's of a UFO taken today!
PLEASE NOTE UFO DOES NOT MEAN AN ALIEN SPACESHIP!!!
I have had some helpful and constructive advice and opinions on these threads and some; not so helpful, and I wanted to explain how I got to take these pictures in the first place.
I love to take landscape pictures with beautiful skies as backdrops, I carry my camera absolutely everywhere I go just in case I can get a shot of an attractive building or silhouette mounted in front of an interesting sky.
When I am looking for a shot I reel off maybe 100-500 shots fairly randomly in the effort to get just one fantastic photograph, and I have found these anomalies basically in the scraps that I search through at the end of the day, or when ever I get around to it.
I am only an amateur photographer and I have had no formal training not even at school, and I just about know the basics of Photoshop almost enough to define my shots properly.
All the pictures that I have shown on ATS have links to the original full size image files and I think if you open these links and left click the properties of the file it will give you the details straight from the camera, I only use Photoshop minimally for resizing, trimming, rotating and levelling horizons on my artwork NOT my ATS pics, even then I don't like to use it.
Anyway here are a few of my photographs; above all I hope you enjoy looking at them:
1
2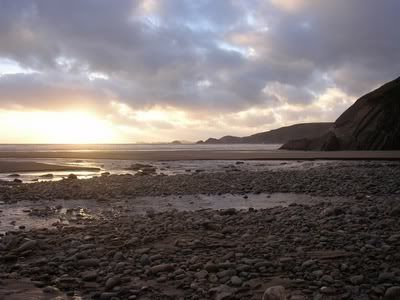 3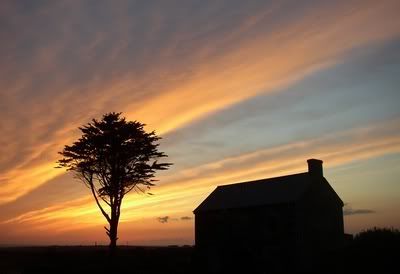 4
5

6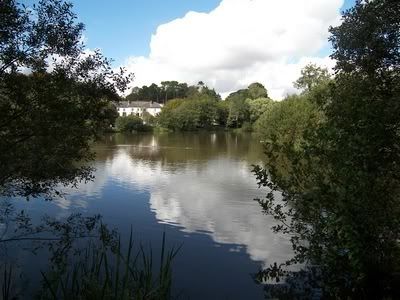 7
8
9
10
11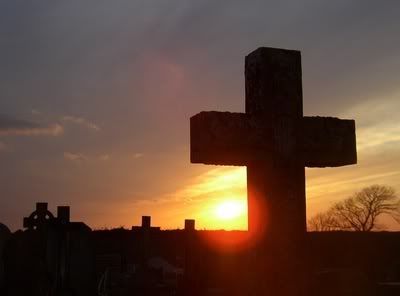 12
13
14
15
16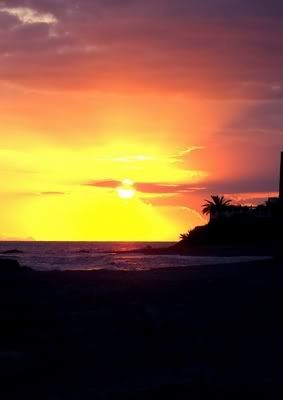 17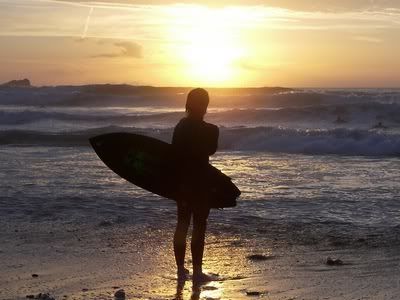 18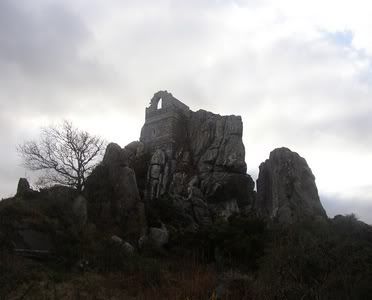 19
20
21

22
23
24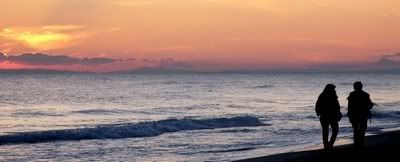 25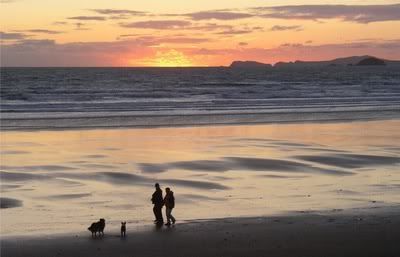 26
27
28
29

30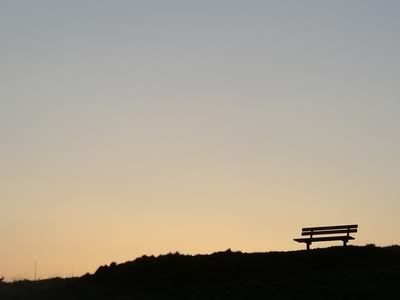 31
32
Note to mods if this thread is too long please let me know and I will find away of breaking it in to parts, thank you.
Note to everyone else; DO NOT COPY THESE PHOTOGRAPHS as they are already published and copyright, if you wish to converse about my other threads please visit them and post on them there, please don't do it on this one, just comments about these photographs here, I have numbered them all for a reference, thank you.
Regards xS_Gx