"Damn! Car, you're making me angry, now if you get me angry, you know what I'm gonna do? I'm gonna turn you into a tin sandwich! "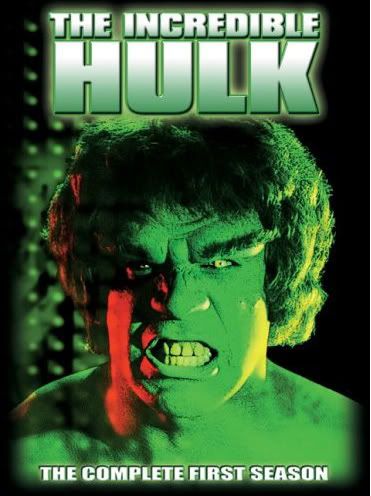 Today sees the release of the 1978 classic, "The Incredible Hulk."
Starring
Bill Bixby
as
Dr. David Bruce Banner
(Changed from the comic version because the producers thought Bruce sounded too homosexual) and
Lou Ferrigno
(Multiple Mr. Universe title winner) as
The Incredible Hulk
.