How much would you expect to have to pay for these fine, fine avatars? A hundred dollars? Nope. How about 50 dollars? Nope! 34.99? Nope, not even that! You can get them for FREE yes thats right, free!
Simply click on the photo below: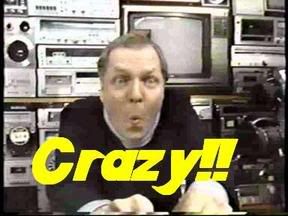 It will take you to a special thread that lists all the ATS threads that are profering up free avatars! Thats right, even after clicking on the link.....they're still free!
All you have to do is cut and paste the image's URL into the slot on your Settings Page for avatars, and VOILA, the Free Avatar is yours!
You don't even need to ask! Just take 'em as you see fit!
*warning, offer not valid in the extranational territories of swaziland and kwa-zulu, the principality of sealand, the island on Lost, or Minnesota. Thats right, Minnesotan's can't have any