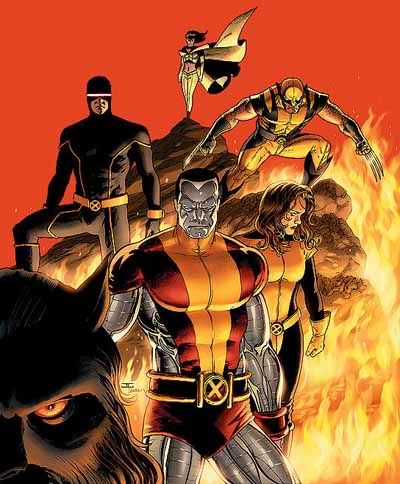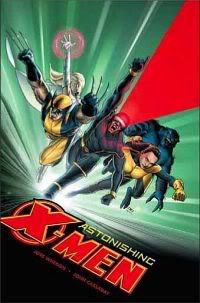 After a 6 month hiatus Joss Whedon and John Cassaday return to the blockbuster hit Astonishing X-Men. The creative team started it all back in May 2004 with
Astonishing X-men #1
. With that issue X-Men and Joss Whedon fans were treated with the start of one of (if not the) best X-Men books ever produced. Originally Whedon and Cassaday had only signed up to make 12 issues. Since then they have decided to sign on to make another 12 issues together. The first of the new 12 issues will be available February 22, 2006. This will be an excellent jumping on point for those that missed the first 12 issues there will be a Hardcover that contains those issues. There are also 2 paperbacks available that collect the 12 issues.
Marvel Comics held a press conference today with Joss Whedon to discuss his return to
Astonishing X-Men
There will be a full transcript available at
Comicbookresources.com
There you will also find some preview art for issue 13.
Don't miss out on picking up
Astonishing X-Men #13
. The first 12 issues were a blast and I expect the next 12 to be even better.